My Vision is to drive Nanmar to reach its true potentials and to prosper within the framework of our values and sound business practices to keep up with the economically sustained growth in this region.
In 1997 Nanmar was established by Cpt. Maher Hakim in Alexandria – Egypt, as a business brokerage and ships chartering, Nanmar is professional work in cargo brokerage and ships chartering firm in all the Egyptian and Mediterranean Sea ports.
We are always proud to provide our services professionally, as our highly qualified experts have an extensive experience in maritime transport industry achieving the combination of knowledge and skills supported by the latest communication facilities and advanced information systems which proved its effectiveness over the time.
Nanmar offers the best, fastest and most reliable practical solutions in maritime transport field and ensures a smooth shipping process in both importing and exporting operations with a competitive price which boost trust and credibility to our customers.
Since its foundation, Nanmar has become one of the best-known shipping agencies of its kind, an agency authorized to operate in recruitment maritime services
Within a short time, Nanmar managed to challenge growth difficulties, achieve remarkable success in expanding the list of customers and provide unique specialized services to win these customers' trust.
And during the past years, Nanmar has been able to occupy a high position in the maritime transport market domestically and internationally and to prove the seriousness of its promises.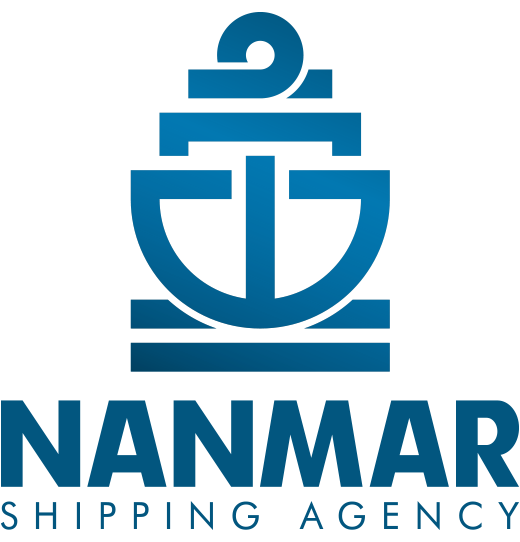 We provide all the solutions in the field of maritime transport, whether for operating cargo transportation or how to fund, run, and manage a ship.
FERLINK S.A.L - Off-shore
WE COVER ALL THE MAJOR MARKETS
WITH THE FOLLOWING TYPES OF VESSEL
Bulk Carriers "All Sizes".
Tankers "Clean, Dirty and Chemical".
General Cargo Vessels.
Offshore Vessels "Tugboats, Barges, LCT, Supply Boats and Crew Boats".
RoRo and Car Carriers.
Cruise Vessels and Ferries.
Live stocks carriers.
SOME OF OUR RESPECTED CUSTOMERS